SPECKLED TROUT FISHING CHARTERS IN VENICE, LOUISIANA
Experience the feeding frenzy with schools of speckled trout!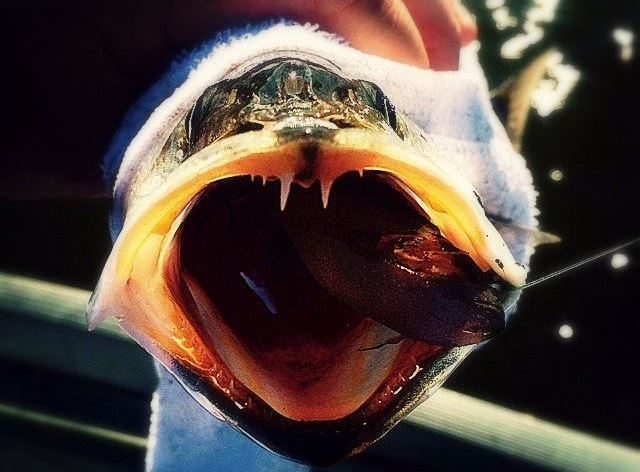 It has been argued that the Louisiana coastal region provides the best speckled trout fishing to be found anywhere. Improve your chances of bringing in double-digit fish by hitting the hot spots for trout with Captain Trey Pique.
Anglers from all over the country travel to Venice for the opportunity to fish the great Mississippi River Delta. With an experienced fisherman like Captain Pique, you can enjoy the tremendous offshore fishing–as well as inland and bay fishing–for giant speckled trout. Captain Pique knows the most productive areas for finding high quality fish. Beginning in the east, the marshes around Venice probably hold more trout per acre that any other system in the world.
When you take an inland fishing trip with Captain Pique and Voodoo Fishing Charters you will travel no more than thirty miles from the Venice shore, leaving more time for fishing.
Each trip will be determined by the current activity of the species you are searching for and recent weather conditions. The daily bag limit for speckled trout is currently 25-per-person, with no set limit on white trout. Most fish are caught between 2 feet and 20 feet below the water's surface with a rod and reel.
Whether you're an experienced angler or a novice, you're best bet for big trout action is to book your fishing trip with an experienced and successful guide like Captain Trey Pique.
Looking for something a little different? Book a Flounder Charter with Voodoo Fishing Charters.
Contact Us Today to book an offshore speckled trout fishing trip with Voodoo Fishing Charters!